---
When the Infant Jesus materialized in Padre Pio's arms
---
---
---
---
'Virgin' image appeared on feast of Guadalupe
---
The Pope's gift to a grieving photographer
---
Bishop from underground Chinese Church steps down
---
Did Apple founder really leave this incredible essay?
---
'This Advent, heal your inner darkness'
---
---
Mass readings
Daily homily
Mary's Message
Papal tweets
Vatican Videos
---
Donations: we need and appreciate it
---
[Click here to make your announcement]
Protect, Defend: St. Michael products, to pray, wear and give
Bestselling Pilgrim's Guide: Rome And The Vatican
Christmas Gift Free With $25 Donation - or purchase 'Healing the Eight Stages of Life'
Help St. Augustine students who need financial assistance purchase raffle tickets
Servant's Song: Dialogues with a 20th century spiritual director
Easter Holy Land pilgrimage with Fr. Bob Sears and more
206 Tours Pilgrimages always with Catholic Priests and Mass Daily! Year round to Holy Land, Italy, Spain, France, Portugal, Medjugorje, Poland, Greece and more
---
---
Capuchin will lead bishops' retreat
---
'The peace of God will protect your mind'
---
Why do we say 'God bless you'?
---
---
---
Food that may fend off dementia
---
Click to e-mail this site to a friend
---
---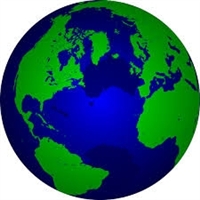 Special report (prophetic pulse): Is New York really set for 'annihilation'?
---
---

©
copyright SpiritDaily
Dealing with suicide, from the pulpit
Say it ain't so: priest denounces boy at his funeral
---
Mammon watch: financial expert foresees recession
---
Many avoiding seasonal flu shots
---
---
Apocalypse comes to fashion runways
---
Trump as 'defensor Christianorum'
---
Judge rules Obamacare unconstitutional
---
Santa Claus watch: huge diamond found in Canada
---
Say it ain't so: more charges for Cardinal Pell
---
Johnson and Johnson knew baby talc was toxic
---
Moscow to set up base in Caribbean
---
---
Lists of priests accused of abuse spilling out across the country
Hundreds of abuse cases found in evangelical churches
---
Trump inaugural fund scrutinized for foreign donations
---
Priest travels nation, spreading one good deed at a time
---
---
Legislator denounced 'disgusting' satanic statue
---
How man beat devastating cancer
---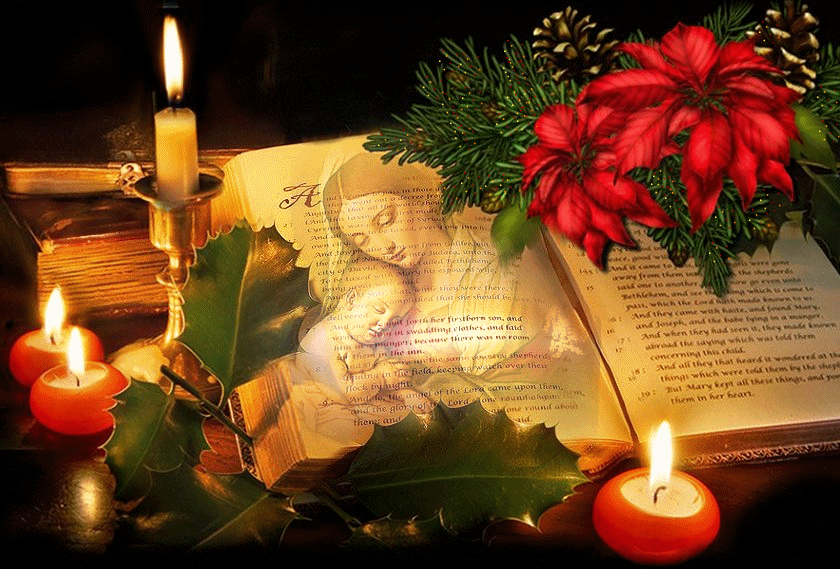 ---
---
`