Priest: what I learned from exorcism course
---
Vigano fingers D.C. shrine rector
---
Mailbag: Adoration 'miracle' in Argentina?
---
---
Did priest bilocate to Pio's funeral?
---
A confluence it is, as Mississippi floods major seismic fault area
---
Deep in Ukraine: where Mary appeared in a towering glow
---
Explaining the symbolism of the Sacred Heart
---
'Called out of the priesthood' (not)?
---
Why Pope may open door to married priests
---
Retreat New Mexico (Michael Brown): lifting the curtain on prophecy, interior life, the spiritual war
---
Stress is less when it's in God's timing
---
---
---
Saints of the day Mass readings Daily homily Mary's Message Novena to the Holy Spirit
---
Donations: we need and appreciate it
---
---
[Click here to make your announcement]
Pilgrimage to Italy, including four St. Michael shrines
Protect, Defend: order your St. Michael prayer coins here
Medjugorje Anniversary Celebration June 25, Washington D.C. 240-988-7318
Little Flower Pilgrimages To Italy, Ireland, Holy Land, 2020 Passion Play, and more, 888-843-7373
Enthronement To the Sacred Heart
June 25, Rosary Crusade, St. Francis Church, Greenlawn, NY
Amazing Miracles of Padre Pio; Exciting New Book
Magnificat Tours Pilgrimages: Medjugorje, Holy Land, Fr. Sudac Retreat, Italy, Poland, Prague (877) 333-9290
Arizona Marian Conference -- Aug 23-25 -- Dr. Edward Sri; Fr. James Kubicki, and more!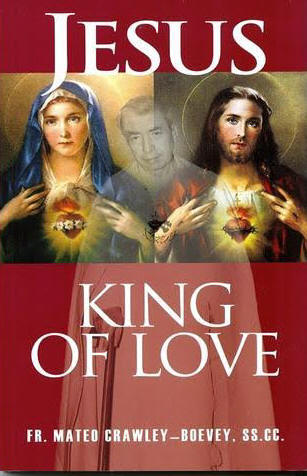 ---
---
---
Praise God: kidnapped Nigerian priest released
---
National Review in scathing look at the bishops' meeting
---
Rugby star links transgenders to devil
---
---
---
Click to e-mail this site to a friend
---
---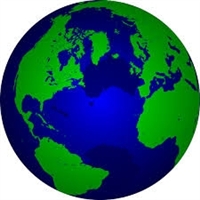 Special report (new): could such dire prophecies be true?
Spirit Daily pilgrimage, October, Medjugorje: it's a life-changer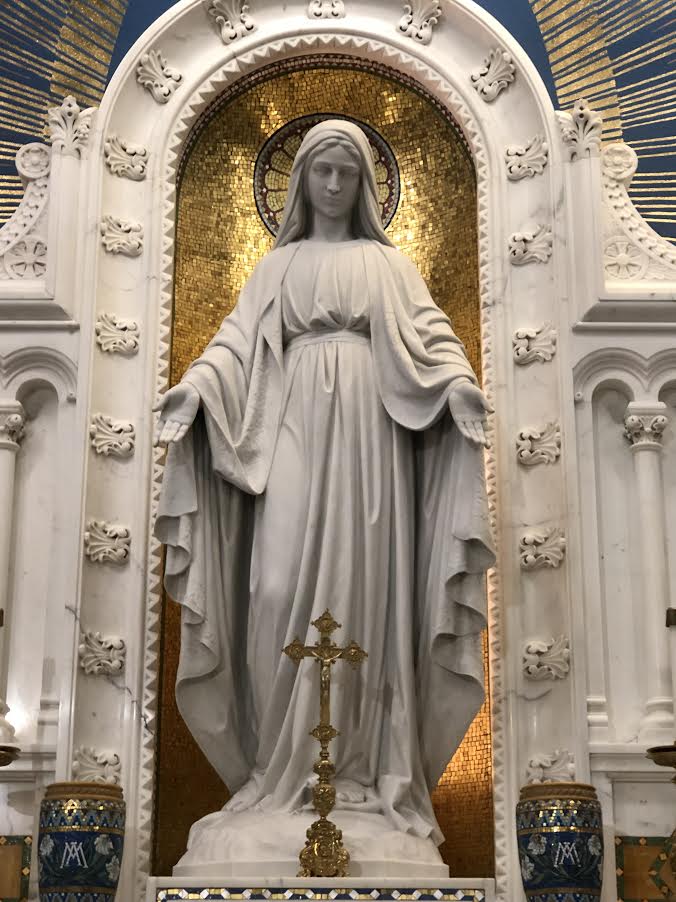 ---
---

©

Spirit Daily
---
---
Syrian planned attack on U.S. church
---
Trump says phone may have been monitored
---
Signs of the times: cities in need of seawalls
---
Singer 'Madonna' wants to debate abortion with Pope
---
Taylor Swift ridicules Christians
---
---
Sanders eyes run for Arkansas governorship
---
---
The tide that can carry Trump to victory
---
Rosary: 'It will change your life'
---
Poles block pro-gays from disrupting children at shrine
---
Vatican denies Benedict suffered minor stroke
---
The world's strangest phenomena
---
---
Sorry times: 'Stomp on Jesus' professor now a candidate
---
Prayer need: minister dies in tragic crash
---
---
---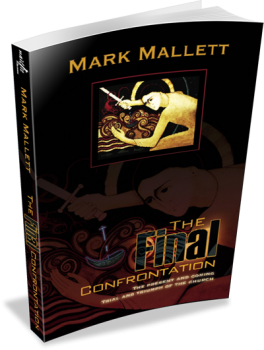 ---
`