Star of Bethlehem: mystery and history
---
---
*Blogwatch: Padre Pio and obedience
---
---
Mailbag: from animals as signs from deceased to Popes linked with famed 'secret'
---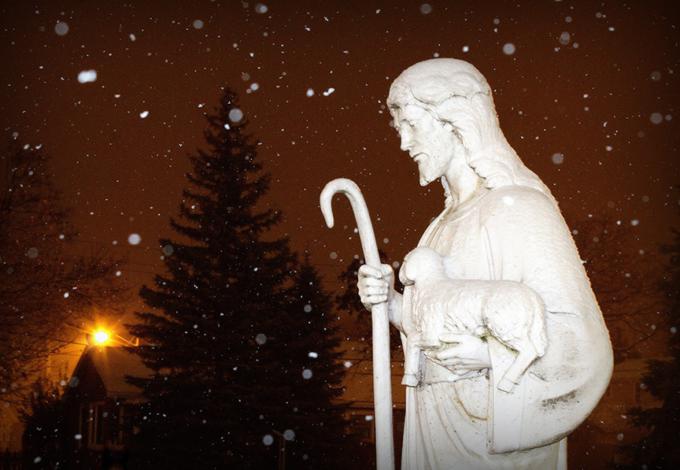 This Advent, turn off the noise!
---
Occult watch: the dangerous channel
---
Announcing a Spirit Daily pilgrimage to Fatima, Lourdes, Avila
---
Saints of Day Mass Readings Mary's Messages Prayer Requests Medjugorje Webcam Litany Deliverance Prayer
---
---
[Click here to make announcement]
Latin Mass Christmas Novena-Enroll Family And Friends
206 Tours Catholic Pilgrimages Year-Round To Holy Land, Medjugorje, Fatima, Lourdes, Italy, Camino, Poland, Greece, Ireland, & More!
Hand-Made Rosaries: A Beautiful Christmas Gift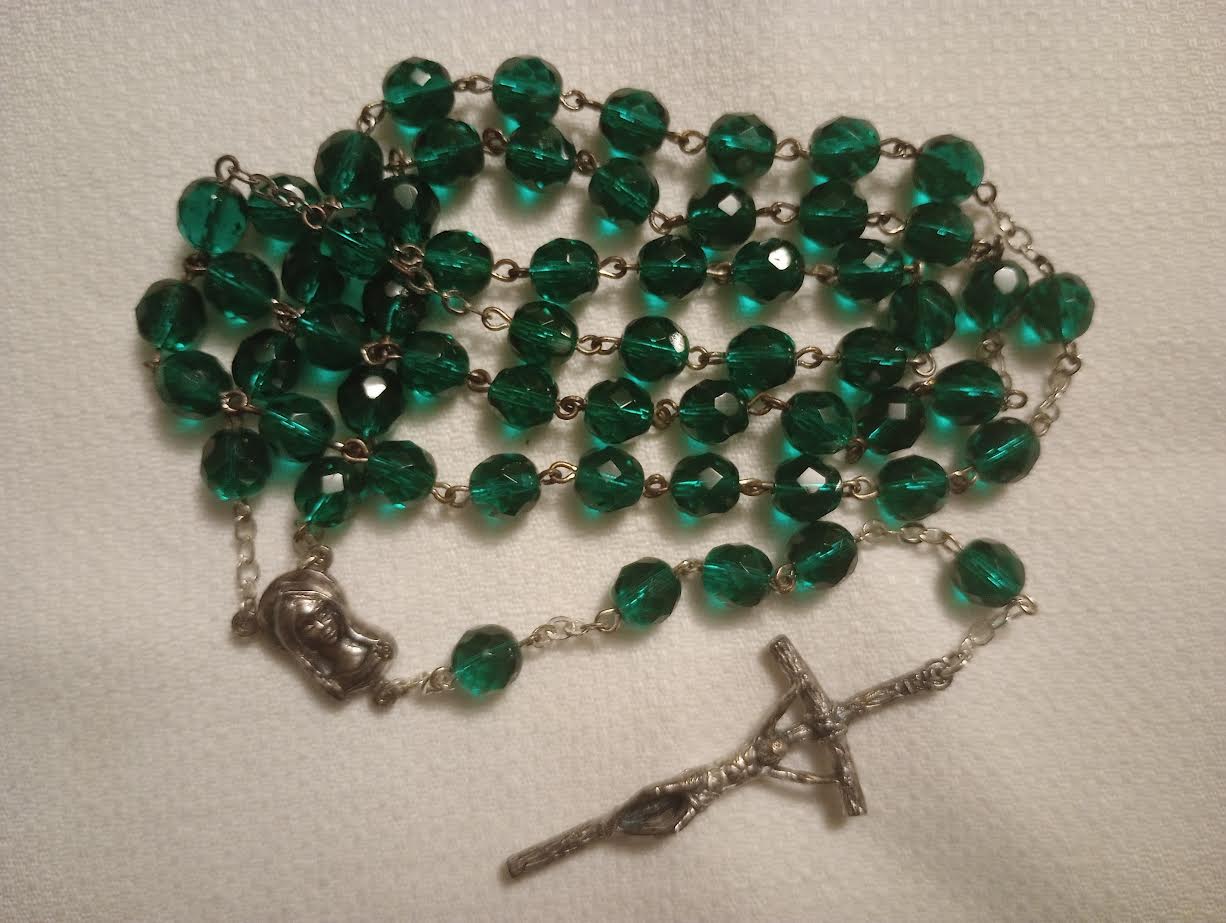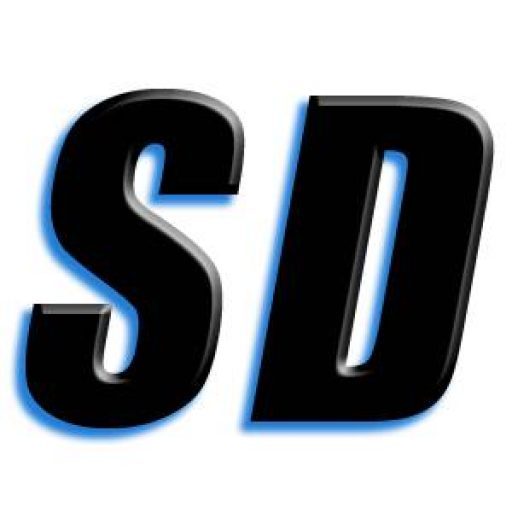 ---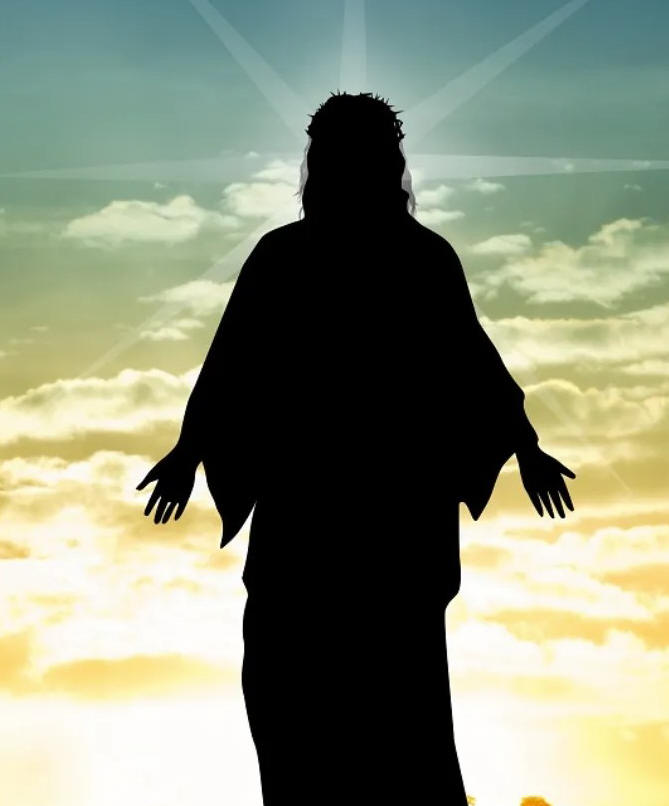 ---
Curse of King Tut: just germs?
---
---
---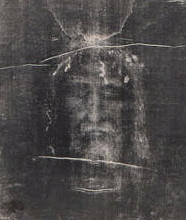 ---
---

copyright Spirit Daily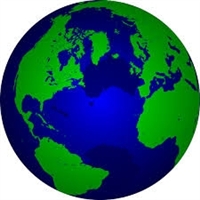 Special Report (new): An ancient mystery rears its head
(tech note: contact us if you have issue)
---
Pope calls environmental destruction 'an offense against God'
---
---
'Atmospheric rivers' set to hit Northwest
---
Freemason leader defends occult group after Vatican rejection
---
Bombing attack during Mass in Philippines kills four
---
Target rolls out 'Pride Santa'
---
Singer makes light of raunchy church video
---
---
---
Tik-Tok Twitter Instagram
---