Michael Brown online retreat (10/31): spiritual warfare
---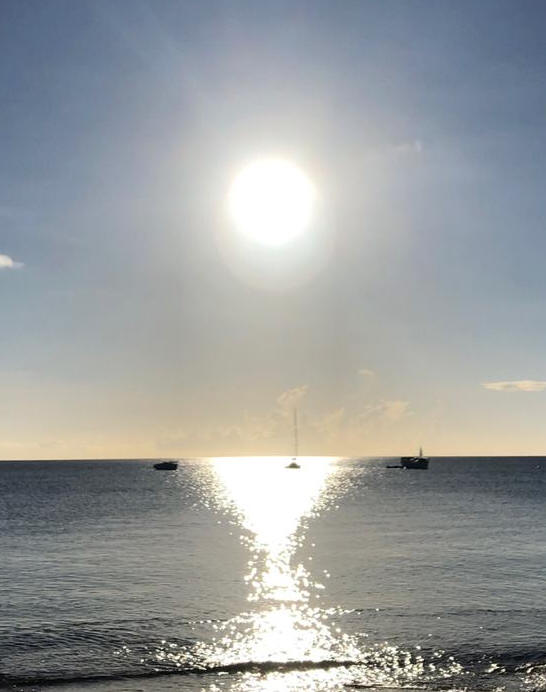 In 'Exodus,' hints of a future Church
---
A response to 'Our Lady of All Nations' controversy
---
Decree extends indulgence for departed
---
Francis cites 'genius' of Mary
---
Impart blessings to neutralize a curse
---
---
Priest who scandalized Medjugorje decades ago excommunicated
---
---
Exorcist: Halloween will be ugly
---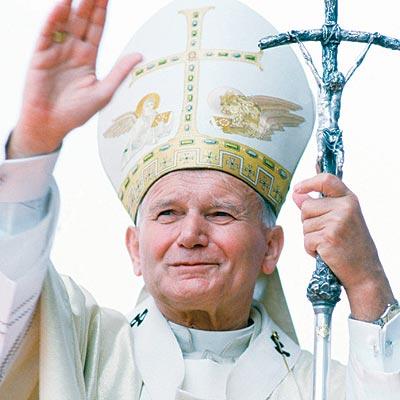 What Benedict and John Paul II said
Texas bishop dares Holy Father to fire him
O'Malley: Pope not okaying gay marriage
Debate over remarks by Boston cardinal
---
Persecution watch: the coming suppression
---
Staying peaceful in upside-down world
---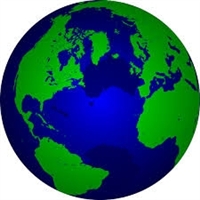 Special Report (prophecy): 'Global convulsions'
---
Saints of the day Mass readings Mary's Message Prayer of promises
Mary's Calendar, October
---
Donations: we need and appreciate it
---
[Click here to make your announcement]
Prayers of Fatima Angel To Three Shepherds For Adoration and Reparation
All Souls Latin Mass Novena -- Enroll Today
Pope Francis said, 'We Have To Create a Civil Union Law'
Medjugorje Secrets: How To Prepare
Satan's Goal Is To Destroy the Family
25 Years of Pennsylvania Taxpayers Revolutionary Pro-Life Program!
Pilgrimages: Holy Land, Medjugorje, Lourdes, Italy, Poland, Fatima, Padre Pio, Oberammargau, priest with Mass daily with 206 Tours, high quality
To our Holy Priests - please offer Masses for our Nation and Pro-Life. To the Laity - don't forget to ask your priests in retirement homes!