Mailbag: in outer space, hidden things?
---
New Jersey will release names of priests
---
Court claims Vatican owes Italy five billion
---
---
Pope: when we die, we take only what we have given
---
Holy Father decries wealthy 'feasting' on what belongs to all
---

Keep your eyes on God and nowhere else
---
Diocese in Minnesota to file for bankruptcy
---
---
Bishops meeting: paralysis and anguish
---
Mailbag: 'the state of our Church'
---
Through the ages: of DNA and generational healing
---
Cupich denies hatching rival plan
---
Mass readings
Daily homily
Mary's Message
Papal tweets
Vatican Videos
Donations: we need and appreciate it!
---
[Click here to make your announcement]
Free devotional with purchase of Immaculate Conception booklet
206 Tours Pilgrimages always with Catholic Priests and Mass Daily! Year round to Holy Land, Italy, Spain, France, Portugal, Medjugorje, Poland, Greece and more
Protect, Defend: St. Michael products, to pray, wear and give
Jericho Homestead - House of Mary and Joseph
'Our Family and Prayer Warriors will storm Heaven for you'
Coming Home: A Pilgrim's Guide to Living the Medjugorje Messages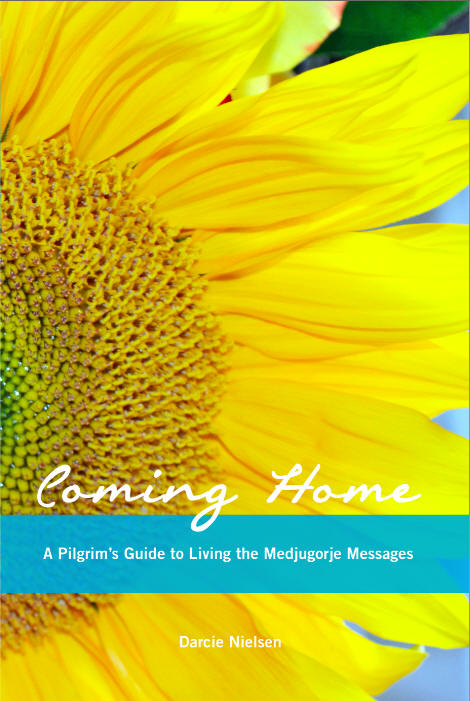 ---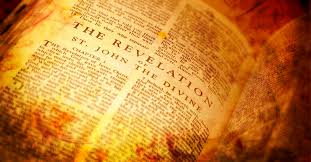 ---

Priest pulled in Porsche by kids
---
---
---
Indonesian youth turned to Blessed Mother
---
Occult watch: a psychic's prediction
---
Praying biblical blessings over your children
---
---
---
Praying Bible promises on your children
---
Click to e-mail this site to a friend
---
---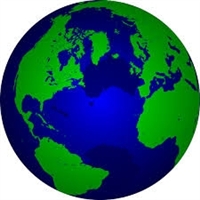 Special report: Behind America's 'New Age Central'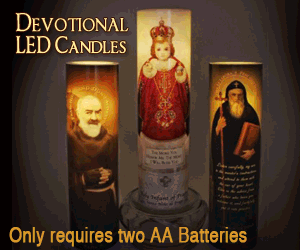 ---

©
copyright SpiritDaily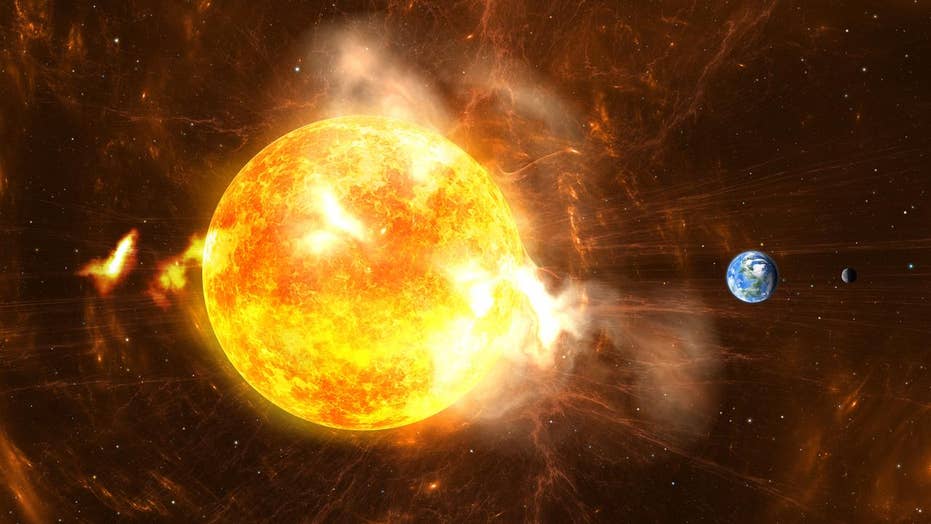 Is a devastating space storm in the cards?
---
---
Think climate changes have been bad?
---
Study: Facebook causes depression
---
---
Coach's 'tweet' costs school $1.6 million
---
Actress prayed over home that miraculously survived fire
---
Prayer need: couple dies on way to wedding
---
Fires: the bus driver from Heaven
---
Northeast could see coldest Thanksgiving on record
---
Trump officials vow to halt NIH purchase of body parts
---
Was Gospel account added to the Bible?
---
What has Trump learned from House defeats?
---
Cohabitation more popular with 18-to-24-year-olds than marriage
---
Evangelicals search for 2020 strategy
---
---
Health watch: proven ways to live longer
---
Prophecies about the 'man of sin'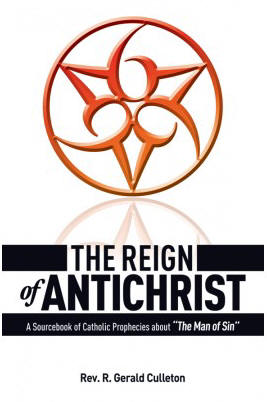 ---
---
---
`