The first spiritual battle: waking up in the morning
---
Pope brings tears to eyes of Filipino bishop
---
Former airline pilot named Saginaw bishop
---
Modern-day Jonahs: was man swallowed by a whale?
Blogger: why Jonah story is no myth
---
---
Is this a miraculous depiction?
---
Doctors say Crucifix in their home exudes oil, salt
---
The bilocating nun who helped evangelize U.S.
---
Saints of the day Mass readings Daily homily Mary's Message
---
Spirit Daily announces October pilgrimage, Medjugorje
---
Donations: we need and appreciate it
Retreat announced for New Mexico
---
---
[Click here to make your announcement]
Little Flower Pilgrimages To Italy, Ireland, Holy Land, 2020 Passion Play, and more, 888-843-7373
Medjugorje Pilgrimage - Feast of Assumption or Triumph of Cross, Fr. Ivan Carillo-Paris
Enthronement To the Sacred Heart
Magnificat Tours Pilgrimages: Medjugorje, Holy Land, Fr. Sudac Retreat, Italy, Poland, Prague (877) 333-9290
Vancouver Marian Conference, May 25, 2019
The Paraclete will teach you all things
Pilgrimage to Italy, including four St. Michael shrines
Protect, Defend: order your St. Michael prayer coins here
Medjugorje Retreat With Fr. Bob Sears in July and more
Spirit Daily trip, October, Medjugorje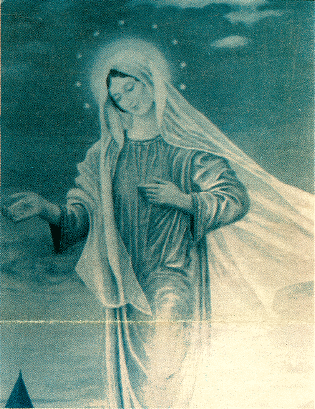 ---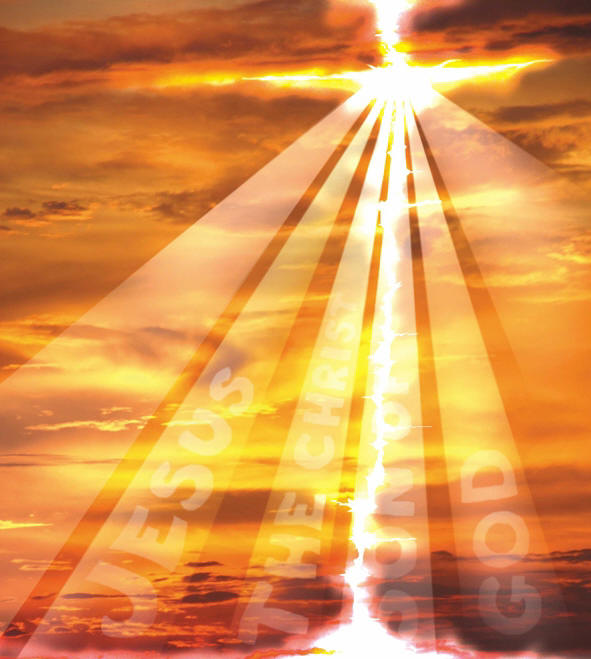 ---
Cross at apparition site spinning?
---
Amazon working on device to read human emotions
---
Shock rocker: Jesus saved me from cocaine
---
When Reagan took the advice of Medjugorje seer
---
Hurricane season may pack some punch
---
---
Of crickets and cardinals and praising God
---
Click to e-mail this site to a friend
---
---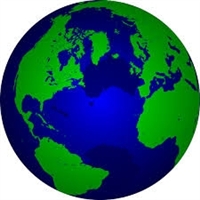 Special report: when the deceased manifest (and affect us)
---

©

Spirit Daily
---
Florida legislator says Lord told him to introduce abortion bill with no exceptions
---
Brazil president signs declaration consecrating nation to Mary
---
President increases investigation of intel agencies
---
Prayer need: student dies at lookout
---
Facebook removes two billion fake accounts
---
Celebrity doctor predicts California epidemic
---
Prayer need: statue in Canada beheaded
---
Does swarm of small temblors foretell of large quake?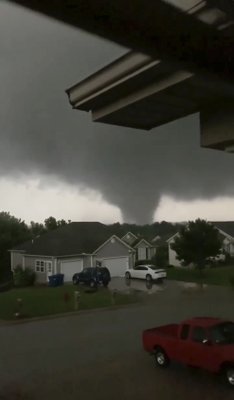 ---
Missouri hit by 'monster' tornado
---
The great divide: rancor erupts in Washington
---
Brooklyn parishioners targeted by texting scam
---
---
Is America running out of Americans?
---
Pope urges Chinese Catholics to unite
---
---
Asparagus and liver, kidney health
---
---
`