NEW BOOK SHOWS HOW CULTURE HAS SPAWNED 'AGE OF ANTI-MARY'
The link between Iraq and an eclipse
Revisiting phenomena over Iraq
---
---
Viewpoint: abuse crisis will be solved only by purging homosexuality
---
---
Eleventh-century abbey returns to spiritual mission
---
Three ways to pray for priests
---
Why Thursday was not a fast day
---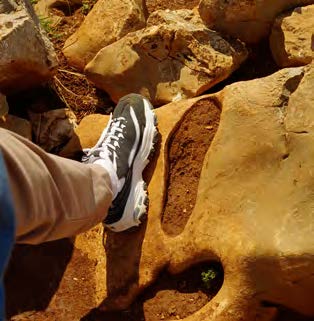 When we 'enable' evil, we're in league with it
---
---
---
Mass readings
Daily homily
Mary's Message
Papal tweets
Vatican Videos
---
Donations: we need and appreciate it
---
*
Retreat announced: New Orleans
---
---
---
---
Uber driver blames 'devil app' for rampage
---
Pope calls for 'complete measures'
Cupich cites dramatic drop in abuse cases since 2002
---
Mueller report looms larger by day
---
Cyber-attackers hit Australian diocese
---
Bishop deplores murder at Marian shrine
---
An Oscar speech you'll never hear
---
Vigano cites Damian 'coincidence'
---
Pope in dramatic plea: 'hear the cry of the little ones'
---
Pontiff blasts those who endlessly criticize Church as 'in league with devil'
---
---
God's Creation: world's largest bee
---
---
Your phone and TV are tracking you
---
Will Mueller report be anti-climactic?
---
NY pro-lifers plan 'day of mourning'
---
---
Prayer need: Christian man beheaded
---
---
Were dinosaurs really killed off by asteroid or volcano?
---
Foods women over forty should avoid
---
Father held off dying for three hours so he could hold newborn daughter
---
Review: don't bother with 'In the Closet of the Vatican'
---
Did Fatima predict the end times?
---
---
Murdered priest was involved in exorcism
---
---
---
---
Click to e-mail this site to a friend
---
3 sizes: Original
F
amily
Miniature