Alleged seer strikes back at article that 'pretended' to be objective
---
Did the aurora of 1938 relate to nuclear war?
---
Bishop in India kidnapped by his own priests?
---
Prayer urgency: African Cardinal attacked by gunmen
---
Upheaval watch: the coming uprisings
---
---
Beware the 'spirit of religiosity'
---
Spirit Daily pilgrimage, Guadalupe, September
---
Meditation: saints of the day Daily Prayer Mass readings Homily of Day Vatican Videos Mary's Messages
---
Donations: we need and appreciate it!
---
Retreat (Michael Brown): Cherry Hill, New Jersey
Retreat announced for Moodus, Ct.
---
Click here to make announcement
What if a crisis occurs and there's no doctor?
Pray a beautiful Scriptural Rosary in honor of Our Blessed Mother
Free Trappist caskets catalog and documentary DVD, 866-720-1947
Father John Baptist Bashobora Retreat, May 19-22, Betania II, Medway, Mass., 508-533-5377
206 Tours Pilgrimages -- Celebrate Jubilee Year of Mercy in Holy Land, Italy, Fatima, Lourdes, Poland, Medjugorje and many more! Accompanied by spiritual director, Mass daily
Hand-made, wooden caskets from the Trappist monks at New Melleray Abbey, 866-274-6398
[See next column; please note that Spirit Daily cannot be responsible for ad content, claims, pilgrimages, and products]
---
New! Living Godly and healthfully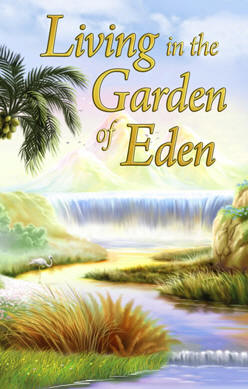 ---