Spiritual advice from a man who saw Jesus
---
Server changes may cause short disruptions this week
---
---
Of strange gods and nations oppressed
---
---
---
---
Leading Marian author Wayne Weible dies
---
Near-deather: I saw the pearly gates
---
Saints of the day Mass readings Daily homily Mary's Message Papal tweets Vatican Videos
---
Donations: we need and appreciate it!
Michael Brown retreat, Holy Land
---
[Click here to make your announcement]
Please pray for Joe Febo, who died Saturday
Marian Day Toronto Fr. Don Calloway, Susan Tassone, Al Barbarino
Protect, Defend: Order Your St. Michael Prayer Coin here
Pilgrimage to Italy/Medjugorje with Fr. Bob Sears
Ave Maria Conference, Palm Desert, California, Nov 10
Incredible insights -- highly recommended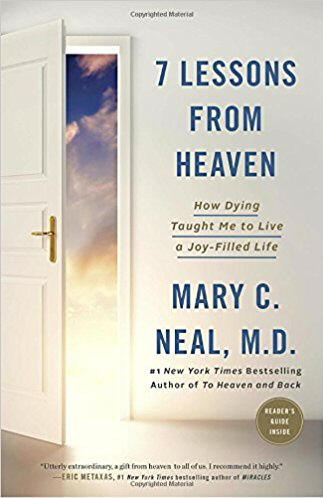 ---
---
Imagine what's in your family tree
---
Prince's wife thinks house was haunted
---
Video: a day in the life of an exorcist
---
The powerful effects of the Eucharist
---
---
Why did John XXIII not reveal third secret?
---
Click to e-mail this site to a friend
---
---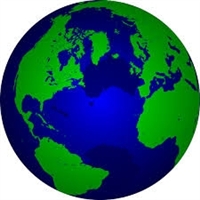 Special report (new): the most amazing healer?
---

©
copyright SpiritDaily
Terror driver in Toronto 'meowed' during school
Archdiocese calls for prayers Latest news
---
---
Little Alfie said to be breathing on own
---
---
People now more afraid of medical bills than illness
---
Second Mexican priest in a week killed
---
Amazon building home robot named after goddess
---
Praise God: Nigerian priest liberated
---
Waffle House hero went to church after stopping shooter
---
---
Prayer urgency: Alfie's parents in last-minute plea
---
---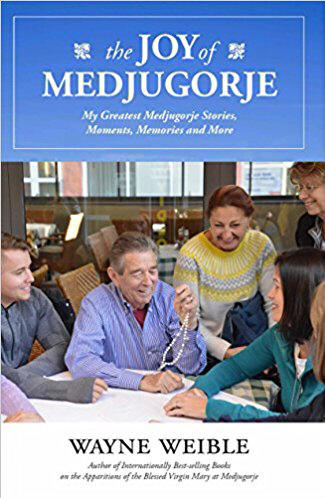 ---
In case of outage, go to backups:
www.spritdaily.org or
www.spiritdaily.net