Report: Austrian leader banning Soros money
---
Millennials ditching religion for witchcraft
---
Is lost ancient city a glimpse of the future?
---
Even fellow liberals blasting Maddow
---
Jimmy Carter: I'd work with Trump
---
Upheaval watch: Spain's leaders seize control in Catalonia
---
Budget: is the devil literally in the deficit?
---
Trump to allow release of secret JFK files
---
Pollution killing more people than war, smoking, hunger
---
Will they overturn California's prostitution ban?
---
---
Mammon watch: a Louisiana cancer town
---
Polar bears holding Russian village 'hostage'
---
---
Diocese wants one word removed from grave marker
---
In Trump, Christians find an unlikely warrior
---
---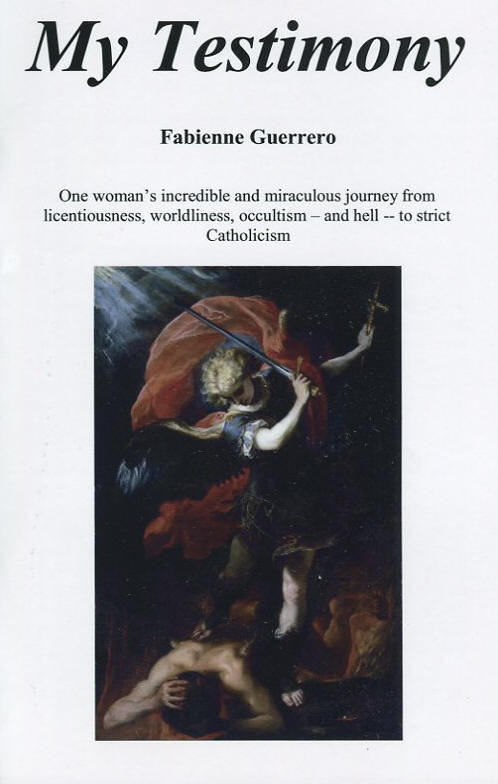 ---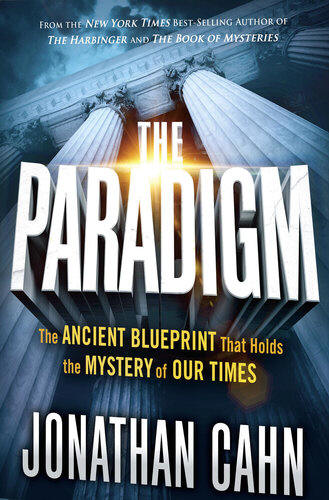 ---
---
In case of outage, go to backups:
www.spritdaily.org or
www.spiritdaily.net
---
`