---
Go to www.spiritdaily.com for most up-to-minute site
---
MAILBAG: LAST WORDS BEFORE DEATH
---
Stunning defeat for White House
---
Health watch: where people live the longest
---
---
---
Allegations against Trump back in spotlight
President calls in 'fake news'
---
Demonic attacks on those spreading Bibles in Africa
---
Former Facebook executive sounds warning about -- Facebook
---
Occult groups attacking Nigerian Christians
---
Euthanasia in Quebec matching Belgium
---
---
---
---
Urgent prayer: eleven die in Guadalupe pilgrimage crash
---
Exorcist has seen extreme manifestations
---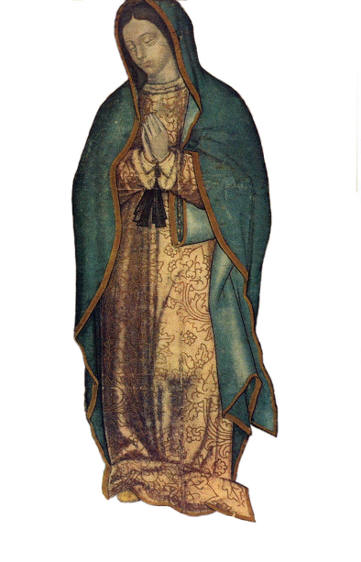 'Holy Father just can't catch a break'
Benedict also pointed out problem with prayer
---
---
Without a 'Virgin of America,' national shrine is incomplete
---
---
Archives: what would she look like?
A Guadalupe shrine near Chicago
---
'The heretical Pope fallacy'
---
A book called 'The Dictator Pope'
---
Envoy's comments simply follow recommendations
---
Should we tweak the 'Lord's Prayer'?
---
Mass readings
Daily homily
Mary's Message
Papal tweets
Vatican Videos
Michael Brown retreat at site of first U.S. Mass
Donations (new): we need and appreciate it!
---
Bermuda abolishes same-sex marriage
---
Blog: naked man in Vatican Nativity rejected by Facebook
---
When the devil himself praised Mary
---
---
The most important prayer in a cataclysmic event
---