Go to www.spiritdaily.com for most up-to-minute site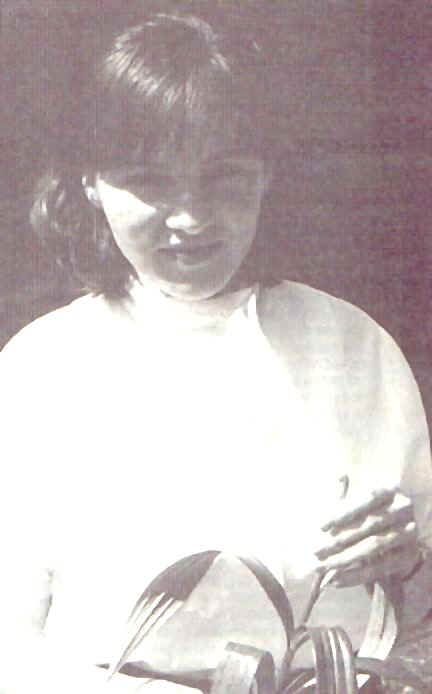 ---
MESSAGES FROM APPROVED APPARITION OF MARY AT LITMANOVÁ OFFERED PROTECTION DURING DISASTERS
---
Ferguson: 'God is protecting me'
---
Buffalo prepares for possible evacuations
---
Prayer need: FSU shooting victim paralyzed
---
Prayer need: storm could snarl Thanksgiving traffic
---
Blessed Sacrament processed down Hall of Fame
---
Video: healed after lightning strike
---
Tiny organisms changing Canadian lakes into 'jelly'?
---
Cross on Ireland's highest mountain mysteriously cut down
---
Evangelical lauds Vatican event
---
DaVinci first to identify hurricanes?
---
Would they baptize an extraterrestrial?
---
The twisted psychology of 'busyness'
---
---
What You Take To Heaven on Kindle and Nook; Fear of Fire on Kindle
; A Life of Blessings on Kindle,  Nook; The Other Side on Kindle, Nook; Life Missions, Family Healings on Kindle, Nook; The God of Miracles on Kindle, Nook; Tower of Light on Kindle, Nook;  The Spirits Around Us on Kindle, Nook;  After Life on Kindle, Nook; The Seven on Kindle
Traditional cardinal to head Congregation for Liturgy
---
---
---
Conservative writer claims Burke is not out to lead faction
---
Liberal take: Pope poised for (uncontroversial) visit to E.U.
---
Pope hits 'price lists' at parishes
---
New book looks at prophecy, culture, cycles
---
*Holy Father appoints traditional cardinal to head next Synod
---
---
'Miracles' and the need for an infusion of the supernatural
---
As a priest, Pope Benedict had favored Communion for remarried
---
Before you enter battle, ask God
---
Prayer Room
Mass readings
Homily of the Day
Vatican Video
Mary's Message
---
Donations: we need and appreciate it!
---
Special report: personal accounts of the demonic accent heightened evil
---
---
---
Alleged seer hits both progressives and traditionalists
---
Health watch: cherry juice said to help with sleep
---