Go to www.spiritdaily.com for most up-to-minute site
---
POPE OPENS SYNOD AMID ROW OVER HOMOSEXUALITY
---
Holy Father proclaims that marriage is forever
---
'God's dream is for union between man, woman'
---
Signs: 'once on 200 years' rainfall?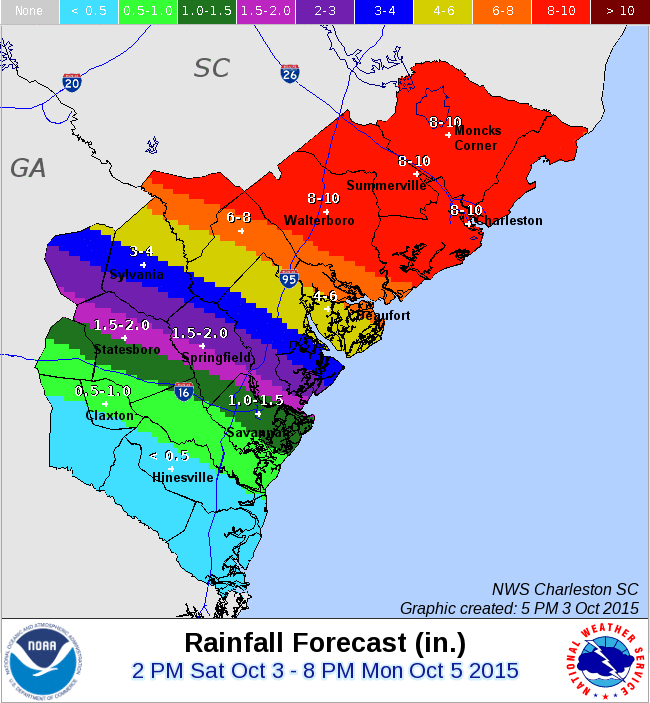 ---
Ship with twenty-eight aboard vanishes
---
Sixteen dead in flood along French Riviera
---
While in U.S., Pope gave formal audience to gay couple
---
**Biden said to be leaning toward run
---
Sad times: Jersey priest threatened boy (jokingly) with gun?
---
Tennessee lieutenant governor says Christians should arm themselves
---
---
Did NBC once predict that everyone would have a microchip by 2017?
---
Supreme Court will return to bevy of hot-button issues
---
Filling foods to eat on a diet
---
Michael Brown retreat in Shreveport, La.
---
New Special Report: 'three days darkness'?
---
Topsy-turvy: Rome sacks priest after he comes out as homosexual
Davis case: is nuncio being thrown 'under the bus'?
---
---
Vatican claims meeting with Kentucky clerk was not 'endorsement'
---
Actor says if not for Medjugorje, he''d never have played Jesus in 'Passion' movie
---
Of children and guardian angels
---
Pope: respect what your guardian angels tells you
---
Challenge in tumultuous times: should we 'prepare'?
---
Pope's visit and aftermath settled one issue: homosexual marriage
---
---
When Lincoln warned of 'Divine chastisement'
---
'House of tears': miraculous healing oil?
---
Daily Prayer
Mass readings
Homily of the Day
Vatican Videos
Mary's Message
---
Donations: we need and appreciate it!
Volcano could cause '1,000-foot' wave: scientists
---
---
World watch, prayer need: famous people who attempted suicide
---
World watch: donors defecting to Biden
---
Click to e-mail this site to a friend