Go to www.spiritdaily.com for most up-to-minute site
New: quality manual for Adoration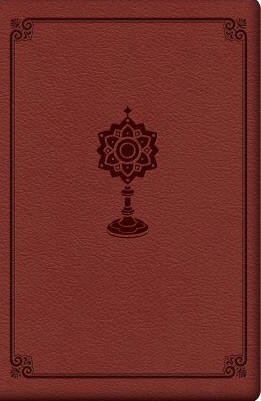 ---
AMONG 'INCORRUPTABLES' IS THE BODY OF UNUSUALLY POWERFUL MIRACLE-WORKER NAMED SAINT CHARBEL
---
Upheaval watch: Trump and California
---
---
Trump brushes off new protests
---
ISIS order to attack Rome uncovered
---
---
---
Japan: a thousand quakes in two weeks
---
Prayer need: North Korea sentences U.S. citizen to ten years of hard labor
---
Occult watch: abduction by 'aliens'?
---
Church wins battle after woman buried alive in China
---
Prince's bizarre sexual messages
---
Will replica Ark make it across Atlantic?
---
Magnetosphere (video): is this the 'number one' threat to earth?
---
---
---
Retreat (Michael Brown): Cherry Hill, New Jersey
---
Beware the 'spirit of religiosity'
---
Fatima church in Chicago area renovated for anniversary of apparitions
---
Spiritual warfare: of pop music stars, 'UFOs, and the occult
---
Suicide attempt was foiled by prayer
---
God's messages to Saint Catherine of Siena
Fascinating facts about her life
---
---
Rosary advice from Saint Louis de Montfort
---
Queen of Peace statue offers occasion to pray
---
Pope may be on verge of deal with traditionalists
---
When a Maryland priest and all at Mass saw an angel
---
Spirit Daily pilgrimage, Guadalupe, September
---
Special report (new); anatomy of an alleged seer who 'sees' the future
---
Daily Prayer
Mass readings
Homily of Day
Vatican Videos
Mary's Messages
---
Donations: we need and appreciate it!
---
Retreat announced for My Father's House, Moodus, Ct.
---
---
---
---
---