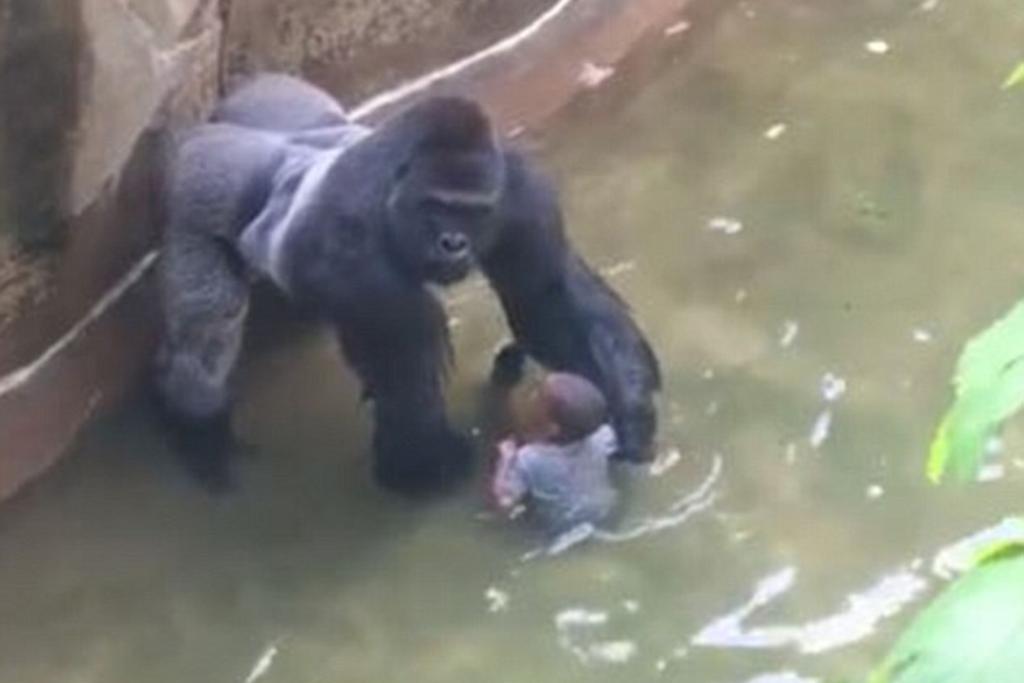 Tragedy: new video shows gorilla protecting child
---
---
These states will decide presidency
---
Third-party candidate about to announce?
Upheaval watch: will 'boiling point' be reached this summer?
---
---
Explaining mysteries of the the 'Unknown Soldier'
---
World watch: Clinton supporters increasingly nervous
---
Zika expert: think twice about visiting Disney
---
Shocking damage at veteran memorials in three states
---
Our strange time: mystery screeching sound suddenly disappears
---
Shutting down: more chaos, darkness in Venezuela
---
Little girl watching unborn sister move on ultrasound goes viral
---
Blog watch: why no preaching on hell?
---
Chaos, wire-tapping in Trump camp?
---
Foster's sister calls Trump remarks 'cruel, beyond contempt'
---
TV evangelist Jan Crouch 'unlikely' to recover from stroke
---
---
Next week's Special Report: a (strange) encounter with Hillary
---
Health watch: foods not to eat before bed
---
---
---
---