Number of exorcists quadruples
---
On Communion for divorced, Pope opts for decentralization
---
Excerpt from last work of Father Amorth
---
Saint Padre Pio's spiritual-warfare advice
---
Join the team promoting apparition movie
---
Things will only be 'perfect' after a life of curves
---
Skeptical Vatican reporter visits Medjugorje and sees 'good fruits, spiritually-positive experience'
---
---
Saints of the day Daily Prayer Mass readings Homily of Day Vatican Videos
Medjugorje
Message
Nine-day St. Michael novena,
---
Donations: we need and appreciate it!
Michael Brown retreat, San Francisco, Oct. 29
Special Report (prophecy): the 'Hour of Peril'
---
[Click here to make announcement]
Pray a beautiful Scriptural Rosary in honor of Our Blessed Mother
Angel of Fatima Chaplet of Adoration and Reparation
206 Tours Pilgrimages -- Celebrate Jubilee Year of Mercy in Holy Land, Italy, Fatima, Lourdes, Poland, Medjugorje and many more! Accompanied by spiritual director, Mass daily
Medjugorje Day of Prayer with Visionary and Cardinal at Vienna's Cathedral streamed live at www.marytv.tv starting 10 a.m. EDT Tuesday
Free Spiritual Guidance Series. It's a lifechanger!
24th Int'l Week of Prayer and Fasting, Oct 2-10, Wash, DC, (888)-478-PRAY (7729)
What if a crisis occurs and there's no doctor?
Homes should be regularly blessed!
Fr. Donald Calloway's new book on the Rosary!
[See next column; please note that Spirit Daily cannot be responsible for ad content, claims, pilgrimages, and products]
---
---
---
---
New regulations for judging 'miracles'
---
---
---
Does the personal life of a mystic have to be impeccable?
---
Click to e-mail this site to a friend
---
---
'Unleashing the Holy Spirit' with Sonja Corbitt , Sept 30 to Oct 2, Edmeston, NY
Spirit Daily: emergency supplies store
---

copyright
SpiritDaily
---
Third Mexican priest found dead
---
---
Mall shooter: it may be terrorism
---
Old Hollywood's abortion secret
---
Lurking 'clown' arrested (tabloid)
---
Colin Powell: in a hurry to get top Bohemian Grove
---
Our sad time: woman felt twins 'fight' to live during abortion
---
Does Hillary risk another seizure?
---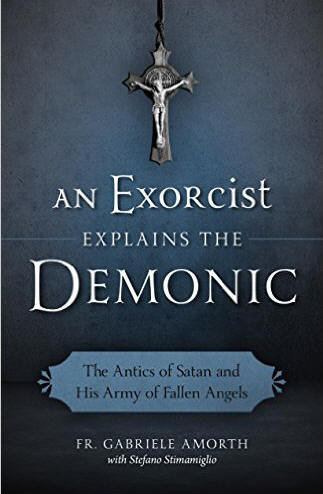 ---
New and fascinating and powerful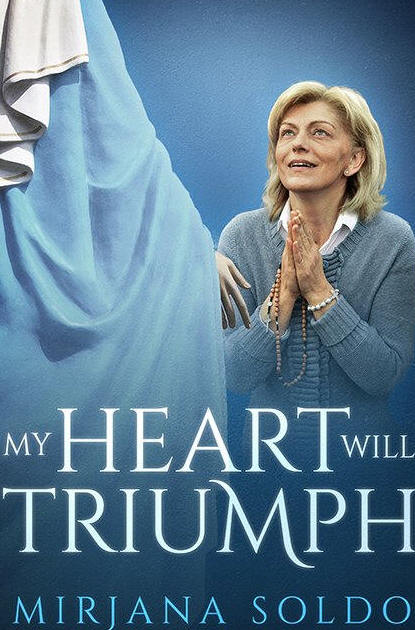 ---