---
---
Did the consecration requested at Fatima take place or not?
---
Dan Brown's 'infernal' fiction
---
---
Is actor following end-times prophecies?
---
Click to e-mail this site to a friend
---
---
Medjugorje pilgrimages departing May 27 with Fr. Richard Beyer, Magnificat Tours, 877-333-9290
Support Spirit Daily through its bookstore and gift shop
---

@copyright, Spirit Daily
Massive structure at bottom of Galilee Sea continues to stump scientists
---
Boy Scouts will vote on homosexuals
---
UK attacker comes from devout Christian family
---
More on the Pope and the devil
---
Exorcist: that was an exorcism
---
Tornado survivors find Cross on top of them: 'the only way you can describe our survival is a miracle'
---
---
Does climate swerve cause tornadoes?
---
Change to allow more sex, profanity during child viewing hours?
---
Why this couple won't leave their billions to children
---
---
---
---
---
A Life of Blessings on Kindle, Nook; The Other Side on Kindle, Nook; Life Missions, Family Healings on Kindle, Nook; The God of Miracles on Kindle, Nook; Tower of Light on Kindle, Nook; The Spirits Around Us on Kindle, Nook; After Life on Kindle, Nook; The Seven on Kindle
---
---
Create desktop shortcuts for iPads, iPhones, Droids and other smartphones or tablets by simply placing shortcuts and on browsers (bookmark button) and 'settings'; on smartphones go to 'browser' and 'setting' and add to home screen; no app needed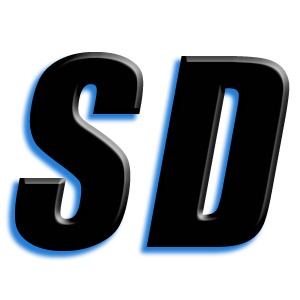 Mobile version of Spirit Daily: www.spiritdaily/mobile.htm;
Click here to refresh Spirit Daily; website is updated seven days a week through day in outage of website, go to alternates www.spiritdaily.net or www.spiritdaily.org
Facebook,
Twitter
---