Pope: devil constantly wages war against followers of Christ
---
Get rid of the clutter and baggage in your life
---
---
Pope: when things get dark, pray more
---
Polish parliament recognizes coronation of Mary
---
Three ways to receive indulgences of Fatima
---
Interview with Father Calloway
---
How to answer Protestant questions
---
y
Daily Prayer
Mass readings
Homily of Day
Vatican Videos
Mary's Messages
---
Donations: we need and appreciate it!
---
Special Report (new): Knowing things in advance
---
Prophecy, spiritual warfare retreat: Atlanta
February Michael Brown retreat: Vero Beach, Florida
---
Click here to make announcement
Free Spiritual Guidance Series. It's a lifechanger!
Absolutely the best Valentine gift ever, period!
See how a mother of 13 lost almost 100 pounds!
Midwest Single Young Women Discernment of Spirits Retreat
The Good Shepherd, a truly amazing prayer book
Begin the New Year with a beautiful prayer book
[See next column]
---
---
---
---
---
From homeless man to ordination
---
---
Click to e-mail this site to a friend
---
---
206 Tours Pilgrimages -- Celebrate Jubilee Year of Mercy in Holy Land, Italy, Fatima, Lourdes, Poland, Medjugorje and many more! Accompanied by spiritual director, Mass daily
---

copyright
SpiritDaily
---
Quakes in Italy cause avalanche
---
'Trump already has changed the presidency'
---
---
Will immediately clamp down on border
---
---
---
Mideast expects dramatic shift
---
Trump pick for EPA chief says climate change, human input for real but issue is how much
---
Lights out -- literally -- on Biden
---
---
CIA releases secret psychic files
---
The race to keep incoming president safe
---
Justice nominee may crack down on pornography
---
---
New feature: Trump's daily 'tweets'
---
Health watch: is sleep loss affecting your health?
---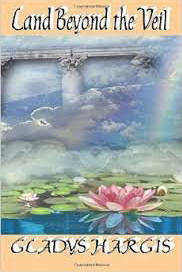 ---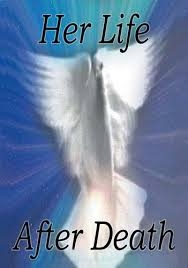 ---