Hillary and Donald dine together at Catholic event (but don't greet each other)
Trump refuses to say if he'll accept election results
Cardinal Dolan wants apology from Clinton
Who won? Depends, of course, on who you ask
Comments that hit big Tweets at three a.m.
Horror: defends abortion right up to birth
---
---
Is country collapsing like Roman Empire?
---
---
Will ISIS unleash chemical weapons?
---
Famed TV commentator: 'no matter who wins, it will be a dark period'
---
Who are Evangelicals going to vote for?
---
Clinton's close friend, the abortionist
---
The two candidates: 'models of our fallen nature'
---
Sorry times: lewd nun, priest costumes available at Amazon, Wal-Mart
---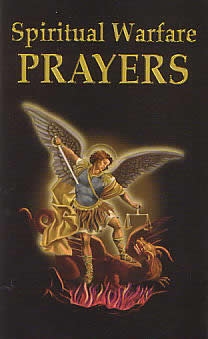 ---
Spiritual warfare book of the year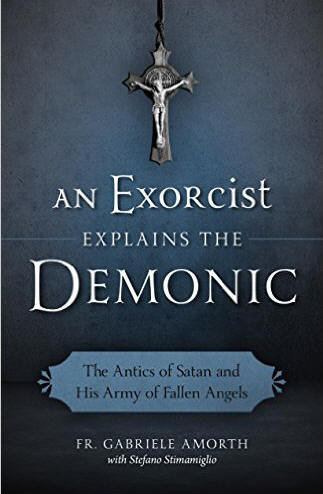 ---
---